Living spaces or residents are the obvious symbol of civilisation and Hyderabad, the high tech city of India has hundreds of apartments and flats. As everybody knows, Hyderabad is a very famous city in Andhra Pradesh, it has everything that you would prefer from a modern city. Hyderabad is the land of Nizams and Charminar, it's also the land of most delicious Biriyani. Undoubtedly Hyderabad is an enchanting and colourful place of Andhra.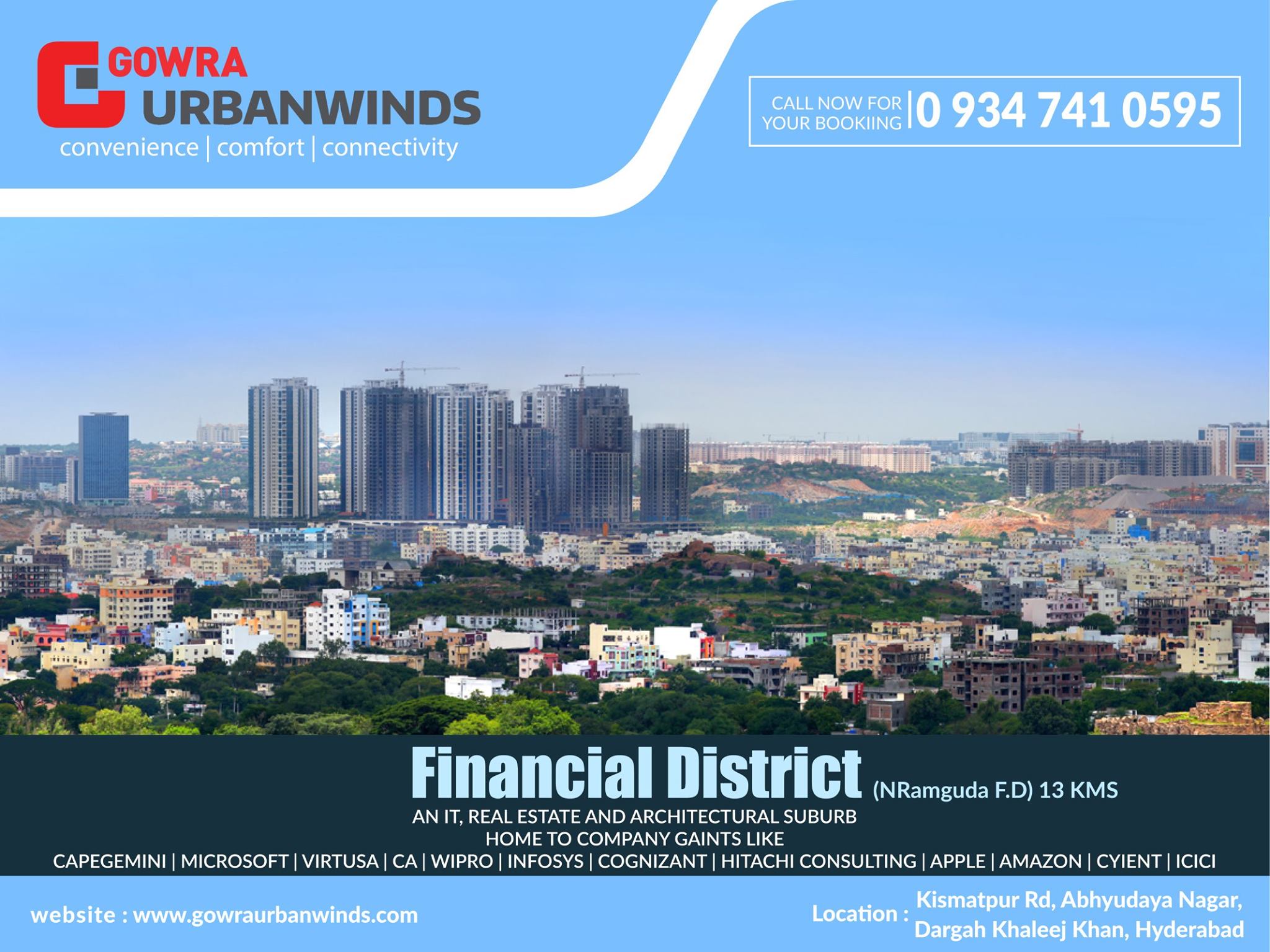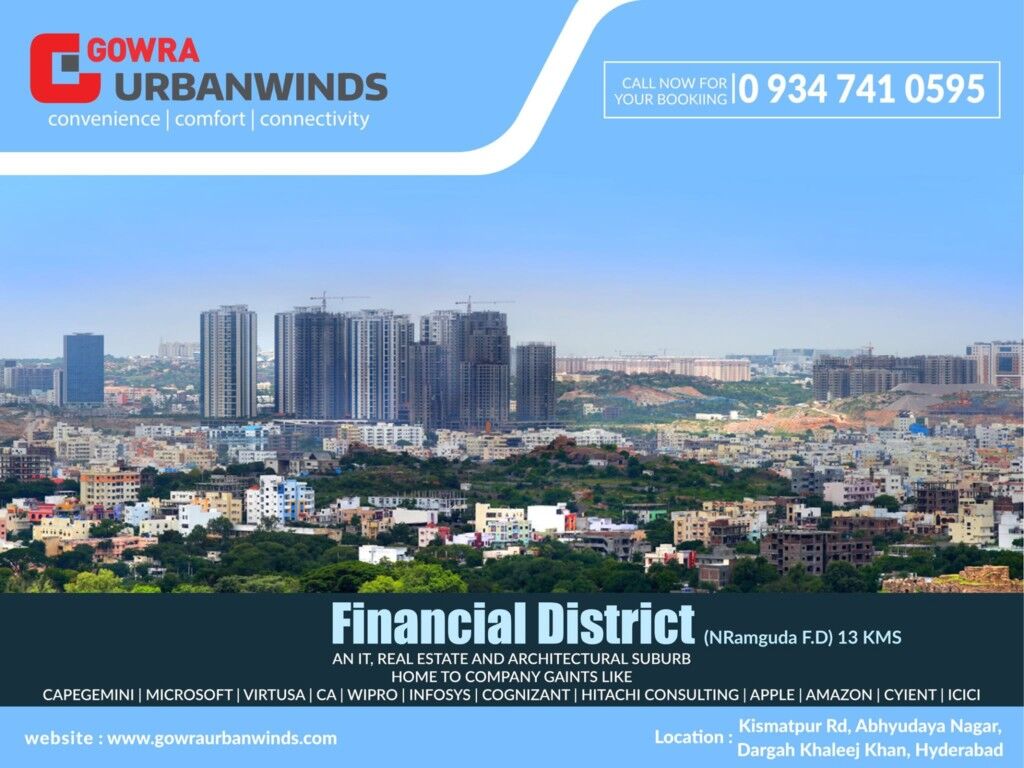 Renga Reddy district is the financial hub of Hyderabad, now undergoes rapid developments through expansion plans. Serikingampalli Mandal is a region in Ranga Reddy district, it has two suburbs like Nanacramguda and Gachibowli, both the places engaged with IT and Real estate business.
In the city, apartments in Hyderabad, the mentioned two areas have been included in the first phase of the financial district.The two places are situated at about a distance of ten kilometres from the high tech city. The Telengana State Government is lavishly spending huge money to develop the places in every aspect. The Government is expanding the financial district to new dimensions especially with most modern facilities, It'll facilitate services to International Banking,Insurance, Trading, Financial Back Office Operations, Commodity Exchanges, Venture Capital and Asset Management Companies.
The State Government of Telengana has planned so many meaningful and highly expensive projects to implement in Nanacramguda and Gachibowli. A new financial district is going to be a reality. The State Government is on the move to acquire 50 acres of land and undoubted the mentioned places'll be soon getting new heights of unmatched progress and development. It's new financial district will be different with meaningful mottos and obviously advantageous to the natives especially with the younger generation.
The areas like Nakulappalli, Tallappur and Kismatpur are under consideration and yet to find the most suitable place to build the financial district. The Telengana State Industrial Corporation Limited is authorised body firmly stood behind to fulfil the dream of financial district. The present financial district of Hyderabad is getting enormous demand for office spaces. The Telangana State Government is keen to introduce many courses related to BFSI collaboration with TASK with a view to create an effective workforce,The full form of TASK is Telengana Academy for Skill and knowledge.
Frequently Asked Questions:
How far is Gowra Urbanwinds from Financial District?
Gowra Urbanwinds is only 1.5 kilometres away from the Outer Ring Road. It is only 12 kilometres away from the Financial District.
What are some of the amenities that one will find here?
There is an outdoor area for BBQ, terrace swimming pool, sports court, gymnasium and ample parking place available. These are just a few of the amenities which Gowra Urbanwinds provides.
What are some of the locations near Gowra Urbanwinds?
Banjara Hills, Hitech City, Financial District, Narsingi, Bandlaguda, and Gachibowli are just a few of the most notable locations near Gowra Urbanwinds.